Networking & Collaboration
Does your project or organisation have related or complementary technical processes, services or objectives with F-CUBED? We would like to hear from you because we can be stronger together. The F-CUBED project would be interested in any type of mutually beneficial collaboration that would help advance the EU towards a circular economy.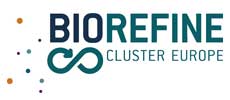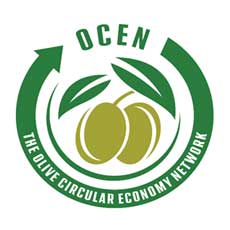 The Olive Circular Economy Network (OCEN) is a LinkedIn Group started by F-CUBED in relation to the pilot testing conducted in Work Package 3 – Waste olive pomace treatment.
Members: F-CUBED, Life-COMPOlive, OLEAF4VALUE
The group interconnects projects and organisations conducting research and development within the olive manufacturing sector with an aim to valorise waste residues and enhance the economic and environmental sustainability of the olive industry.
The main aims of OCEN are to: share knowledge, news, updates and relevant industry information; engage in joint communication and dissemination activities and events; explore the potential for process integration; foster stakeholder engagement; enhance the visibility of member projects & promote business development and technological uptake; and support the development of circular economy practices and policies in line with the EU´s Circular Economy Action Plan and Industry 5.0.
If you are an organisation or an association involved in the olive industry and are interested in what the OCEN projects have to offer, then please get in touch with us using the contact form.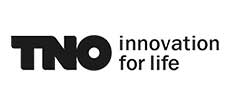 TNO is a member of the European TTO circle
The European Technology Transfer Offices circle, a network established with the aim to bring together the major public research organisations in order to share best practices, knowledge and expertise, perform joint activities and develop a common approach towards international standards for the professionalization of technology transfer.
The European TTO circle gathers the largest public research organisations across Europe. The network currently comprises of 31 organisations (198,349 scientific staff, 34,338 patents and 4143 start-ups). The partners signed a Memorandum of Understanding formalising their collaboration and agreement to strengthen Europe's ability to create innovative products and services for the market.
If you would like more information about the TTO Circle and what services TNO and other member organisations can offer, please visit TTO Circle's Members